Home
Assistant Professor at the School of Engineering Polytech Angers of the University of Angers.
Member of the team Dynamical Sytems and Optimisation of the LARIS (Laboratoire Angevin de Recherche en Ingénierie des Systèmes).
Polytech Angers, Office 312
62 avenue Notre Dame du Lac
49000 Angers
FRANCE

: (+33)2.44.68.75.95
: remy.guyonneau ( at ) univ-angers.fr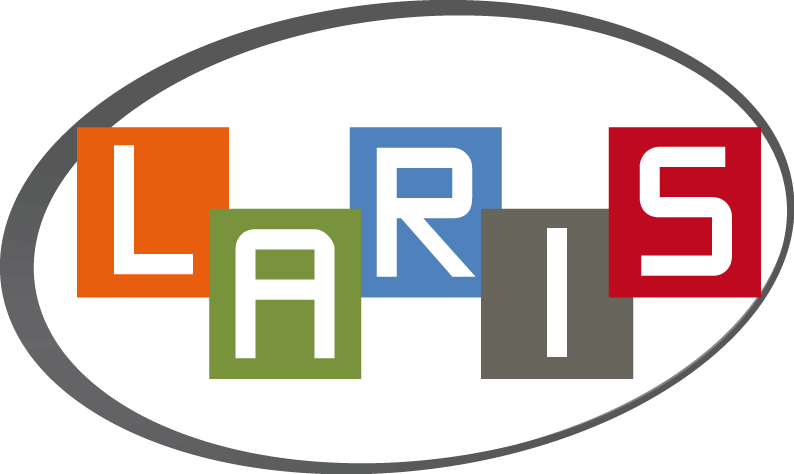 Research
Research interests: Interval Analysis for robotics problems, Simulataneous Localization and Mapping with Range sensor data, robotics for vegetable issues.
PhD Manuscript: Subject: Set-Membership Methods for Mobile Robot Localization.
Download (pdf FR), Download the presentation (pdf FR)
Teaching